Electric Utilities
The Issue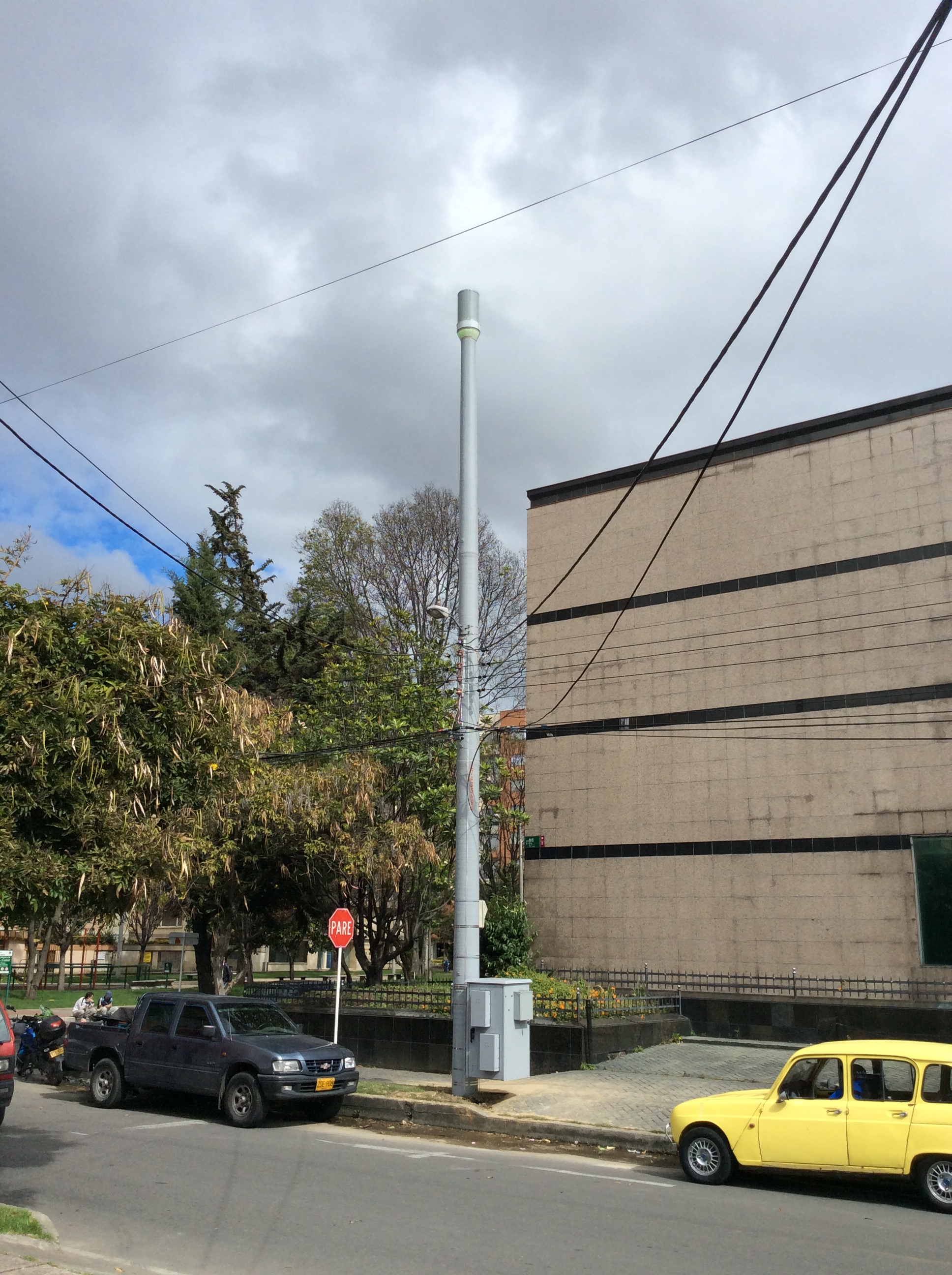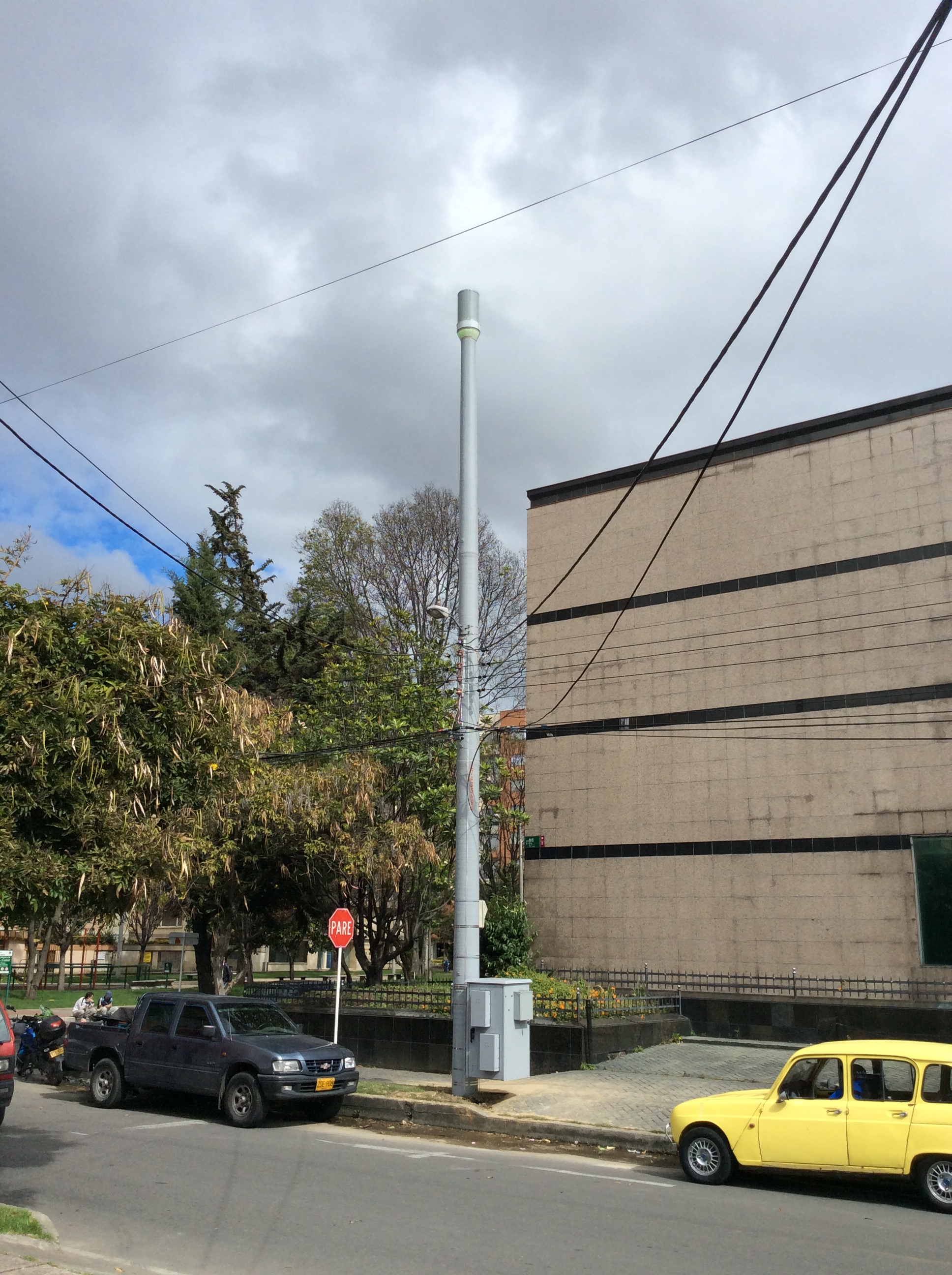 There are around a half billion utility poles globally that distribute electricity to homes and businesses. In the US, between four and six million new poles are installed annually. To meet the increased demand in mobile data coverage, one solution that has been offered is to increase the deployment of poles. These poles are expensive and time consuming to deploy and replace.
The Challenge
To scale large-scale small cell deployments requires practical solutions that can be replicated, managed and maintained. Utilities could require small cells to be aesthetically pleasing and use non-conductive, composite pole infrastructure, which is stronger, lighter and easier to install than wood, steel and concrete poles.
The Solution is the ePole
Enersphere's small cell solution, the ePole, integrates mobile communications equipment including a pole-mounted cabinet, pole-top antenna, cabling, surge protection, connectors, power systems, and other equipment with lightweight, environmentally friendly, non-conductive composite pole technology to quickly and economically deploy small cells.
The ePole gives the utility the advantage of being proactive on the type of structure it wishes to have installed on it's system instead of a mix of congested poles with multiple cellular carriers installed in a random or haphazard manner.
Electric Utility benefits include revenue from small cell leases and electricity usage, plus line strengthening and lower operational costs.
The ePole, which can be installed within days, meets NESC and mobile communication industry TIA 222-Rev-G specifications.